Tooth Extractions – Sterling Heights, MI
Safe, Comfortable Procedures for a Healthier Smile
Dr. Michael Young believes in providing dental patients with thorough examinations to narrow down the possibilities of treatment. Using advanced dental services and technology, if we are unable to conclude that a root canal or other method of restorative dentistry will adequately treat a severely damaged or infected tooth, we may be required to remove it. With safe and effective solutions, we make sure every individual has a pain-free experience. Contact us to schedule your appointment with our emergency dentist for tooth extractions at our Sterling Heights, MI dental office today.
Why Choose Forever Young Dentistry for Tooth Extractions?
Associate Dentist with Sedation Experience
High-Quality Tooth Replacement Options
Gentle & Caring Dental Team By Your Side
Tooth Extractions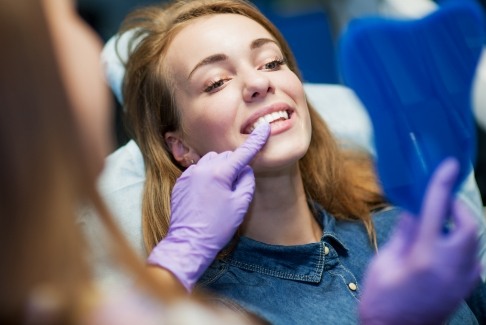 There are many reasons you or a loved one may need to have a tooth extracted. There are two different types of tooth extractions that we offer at Forever Young Dentistry: wisdom teeth extractions and any other type of tooth extraction that involves regular teeth. When you are having a tooth extracted, you will want a dentist who is qualified and has experienced staff. Our team fits that mold and does tooth extractions regularly, making them extremely practiced in the field.
Wisdom Tooth Extractions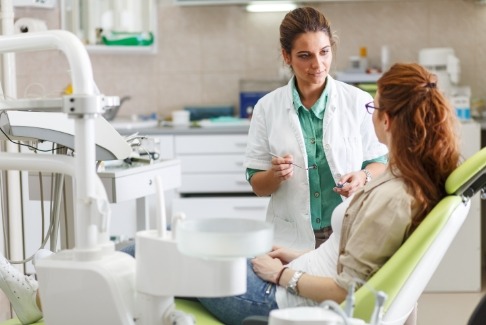 If you are between the ages of 16 to 25, you are at the prime age for having your wisdom teeth come in and needing them to be removed. Most people have four wisdom teeth, but some may not need to be removed or they may not come in at all.
We have an associate dentist on staff who can remove wisdom teeth using sedation, or we will send you to a trusted outside specialist. Once we determine that you need your wisdom teeth removed, we will plan your extraction appointment.
Why We Extract
Regular Teeth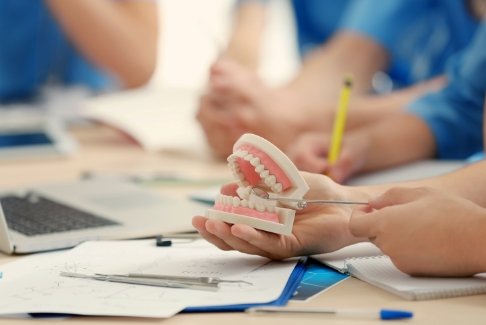 Generally, it's because they're non-restorable due to the amount of decay. However, we also extract normal teeth for other reasons, all of which will benefit you! Some of these include facial trauma, gum disease that has loosened the tooth, your mouth being too crowded, orthodontic treatment preparation, and a baby tooth that is out of position.