Preventive Dentistry – Sterling Heights, MI
Taking a Proactive Approach to Oral Health
At Forever Young Dentistry, our team of professionals is always here to deliver exceptional care no matter the status of your teeth and gums. However, wouldn't you like to take a more proactive approach to your oral health? With preventive dentistry with our Sterling Heights, MI dentist, including dental exams, cleanings, oral cancer screenings, and fluoride treatments, Dr. Michael Young can give your smile the care and future it deserves. Contact us to schedule an appointment today.
Why Choose Forever Young Dentistry for Preventive Dentistry?
Dentist with 20+ Years of Experience
Digital X-Rays for Safer Imaging
Focused on Patient Comfort and Positive Experiences
Dental Checkups & Teeth Cleanings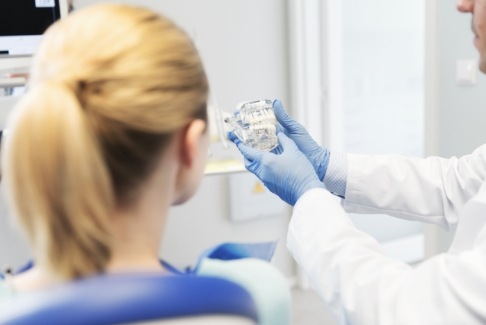 Keeping regular six-month dental checkups and cleanings with our staff is one of the best things you can do for your smile. No matter how diligent you are with your oral hygiene at home, you may miss areas that our team can easily treat. With thorough examinations and professional cleanings, we can help you avoid common dental problems such as tooth decay, cavities, and gum disease in between appointments.
Oral Care Products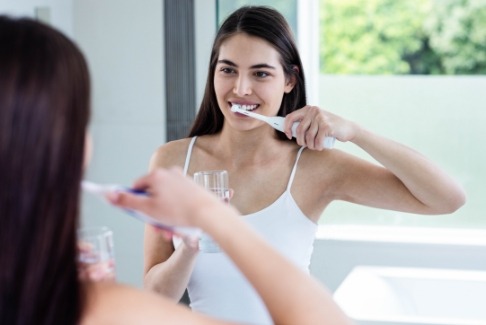 We are pleased to use CariFree oral healthcare products (i.e., toothpaste and mouthwash) in our dental office. Safe to use every day and scientifically proven, they help to minimize your risk of cavities through remineralization and ensure balanced bacterial levels inside your mouth, so you're less likely to develop bad breath, dry mouth, gum disease, white spots, or sensitive teeth.
Fluoride Treatments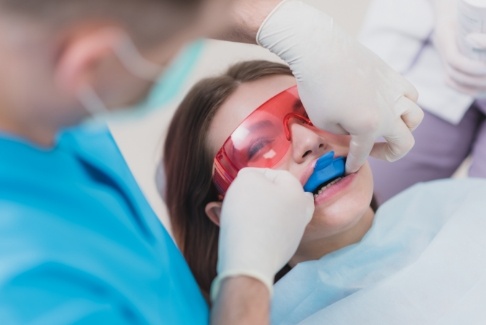 As a natural mineral found in toothpaste brands, fruits, vegetables, and even city tap water, fluoride is known for its unique ability to strengthen tooth enamel and prevent decay. By offering fluoride treatments to our patients, we can create a protective barrier between the outermost layer and any harmful oral bacteria that may try to penetrate and cause cavities. The process is quick and painless and can be completed during a regular checkup.
Oral Cancer Screenings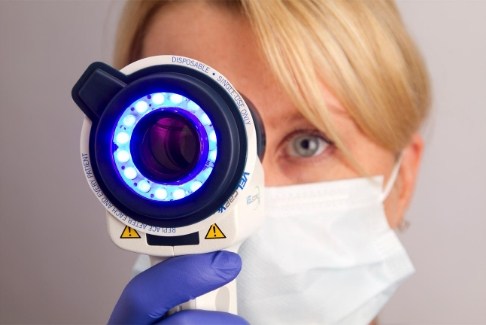 Each year, thousands of individuals lose their battle with oral cancer. This is why we are adamant about early detection. During your normal dental checkup, we can use an advanced technological device that is designed to detect abnormal or darker cancerous or precancerous cells within the mouth. Should we discover any areas of concern, we will refer you to a specialist for further testing and diagnosis.